Instant non-bank
lending on luxury assets.
Confidential and uncomplicated.
We are a boutique finance firm, providing loans secured exclusively against luxury assets. Our expert team blends industry expertise and market experience to create bespoke financial solutions that allow you to capitalise on the true value of your assets, without the need to sell.
We're client first
You – and your assets – are our priority. We enable you to realise the full potential of your assets so you can maximise on their value swiftly, smoothly and discreetly. We finance you directly using our own funds and our terms are simple and transparent; there are no credit checks or hidden fees.
We're trusted experts
Working with a dedicated core team based in London with over 20 years experience, and an extended international network of experts, private collectors, galleries and auction houses, we're able to share in-house valuation expertise across a range of specialist areas. From fine art, jewellery and watches, to rare design and fashion pieces, one-of-a-kind collectibles and fine wine and whiskey, we meticulously assess each asset to ensure you receive the maximum value.
We're discreet
We focus solely on your assets, not your financial circumstances. As a private lender, we're able to release funds quickly and efficiently, without affecting your credit rating. Each transaction is conducted with the highest level of integrity, transparency and care, following our core values of excellence and ethical conduct.
We're uncomplicated 
Our terms are simple and clear, so you can feel secure and confident throughout the process. We're collaborative and will work closely with you to work out a realistic and sustainable repayment schedule that works for you. We don't make any deductions from the principal loan, so the full loan value agreed is the amount you receive. Plus, we offer the flexibility of repaying the loan at any point throughout the term.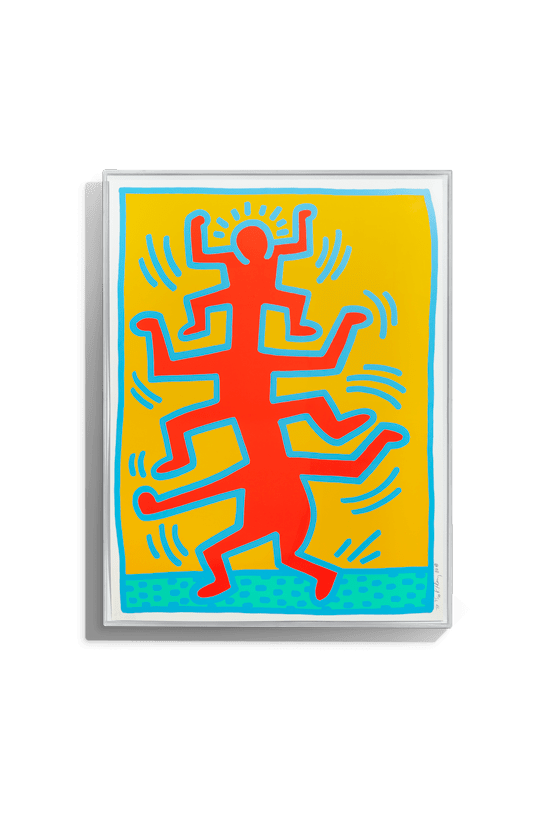 We're a dedicatedcore team
Our in-house team holds a wide-ranging wealth of experience, allowing us to quickly respond to the most particular of needs. Our directors hold over 65 years of industry experience between them, working for successful lending services, accountancy and property firms. Our core team have worked for the likes of Borro, Sotheby's, Phillips and Bonhams and hold close relationships with a network of art advisors, wealth managers, brokers and private banks.
CONTINUE TO OUR LENDING SERVICES